Warehousing Services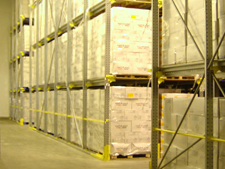 Herbert Fletcher Transport Ltd. offer secure, reliable and controlled storage solutions
We provide high quality storage solutions to meet our customers' requirements. All of our warehousing is based on-site at our extensive East Yorkshire facility in Goole.
Benefits of our Warehousing Services include the following:
• Secure, clean storage in modern warehouses
• 24/7 operation
• CCTV/24 hour surveillance protection
• All stock movement controlled by computerised systems
• 6,500 pallet cold storage capacity and 75,000 square foot of ambient warehousing capacity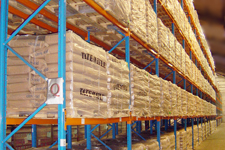 Herbert Fletcher Transport Ltd. ensure that each customer's needs are met with an efficient, cost effective solution that matches their specific requirements.
Long and short term storage facilities are available to accommodate racked pallets, block stacking and non-palletised goods and consignments.